About Us
About Company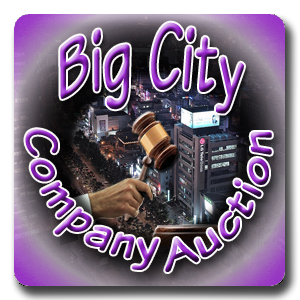 We are an auction company based in New York with over 20 years experience serving our community. We auction every type of business, from warehouses to bakeries, deli's, pizzerias, yogurt stores, and ice cream parlors. We have experience auctioning restaurants, pool halls, game rooms, forklifts, super markets, and hotels.

We can turn your unwanted goods into money. We come to you, do a live auction, and you get paid. It's convenient and hassle-free. All goods are usually removed within 1 day at little cost to you, the seller. In these tough times, many reasons force the closure of a business: divorce, landlord or tenant disputes, the sale of a building forcing you to vacate, disagreement among partners, sickness, death in the family, moving, retiring, and changing the business concept. Don't let these situations get the better of you!

Instead, call us today at (718) 791-7766, and we can discuss all the options to auction off your place of business piece-by-piece to the highest bidder. Short notice? No problem! We can arrange for the auction of your business on short notice through our e-mail list of customers and buyers. We can get your stuff sold! We have many satisfied customers, and you can be our next one!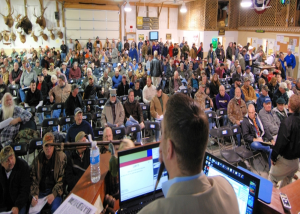 About Peter
Peter Novajovic, President of Big City Auctions, is a licensed auctioneer who has over 20 years of experience auctioneering off all kinds of merchandise. Mr. Novajovic works tirelessly to find the right buyers for the items that he is contracted to sell. He is committed to fulfilling customer's orders to the best of his ability.