Home

Big City Auction Company is the East Coast solution to liquidating items for cash. We are one of the largest and most successful liquidation companies in the Tri-State, servicing bustling areas in New York and New Jersey, including Manhattan, The Bronx, Queens, Staten Island, Brooklyn, Long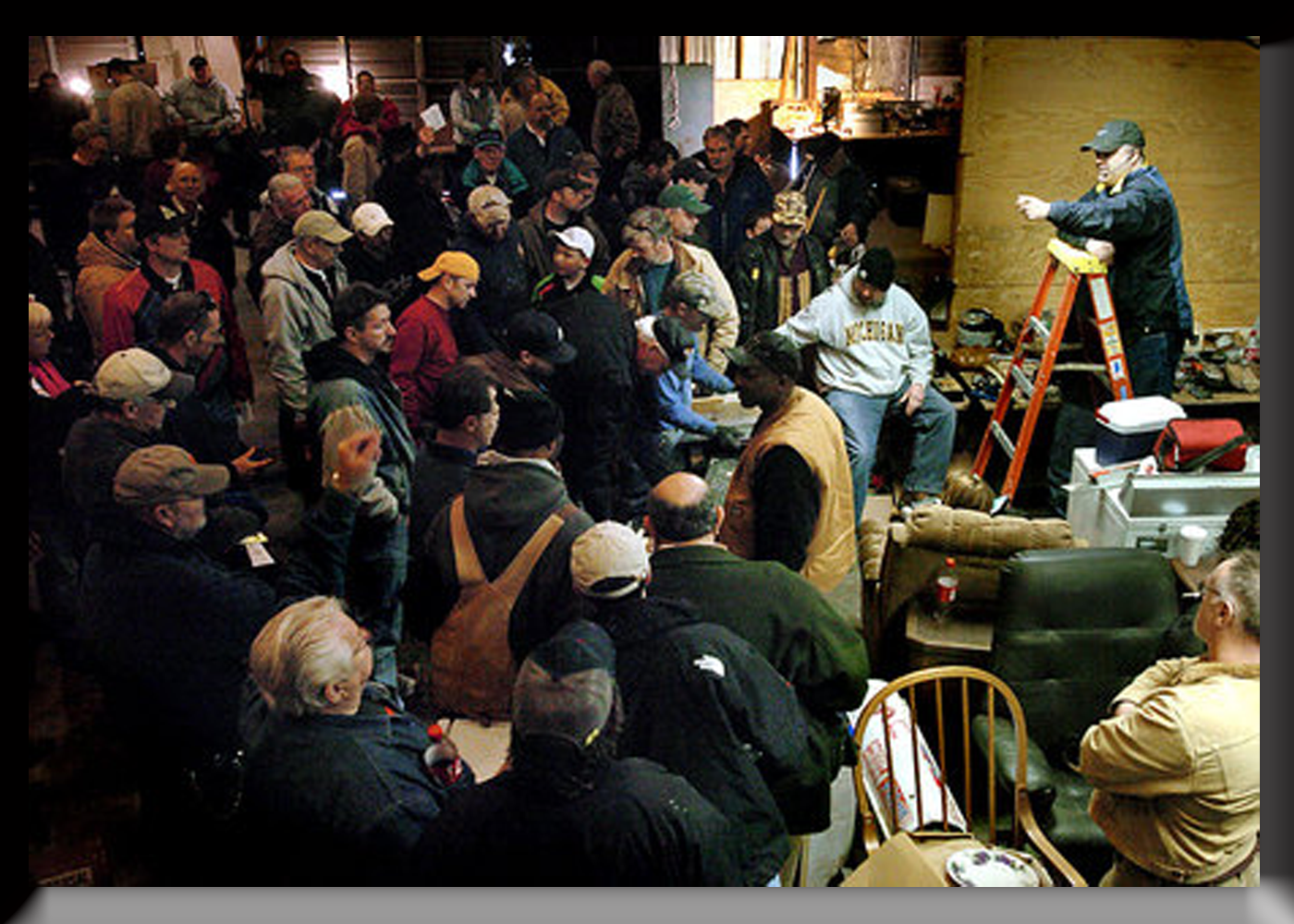 Island and Westchester. We offer a great solution to turn inventory into cash in a fast and prompt manner.


If you are closing down a business, downsizing or simply want to turn merchandise into cash, we are the company you need. Big City Auction Company auctions off a wide-range of businesses – everything from arcades to pool halls to food stores to restaurants to laundramats, and everything in between. From pizza, deli, coffee, and clothing shops to warehouses or buildings, we have the experience and expertise to get the job done. No matter what type of surplus you have, from construction equipment to forklifts, or other content, we will get your overstock and salvage items sold for the best price!

Our service is fast, reliable, and trustworthy. We work to get you the highest dollar for your items through our multi-level advertising and from repeat business from our happy customers.

Once you read about our unique history , we hope that you will be intrigued. You can find information about our dates on the auctions calendar page .
We also have information about the auctions taking place today . We also provide an online blog and directory for your convenience.

Please visit our online registration to set up your account. We are available by email and phone to answer any questions that you may have. We look forward to working with you!